We Have Many Handguns, Shotguns, Rifles, Lowers, Class 3 Suppressors, Ammo, & Accessories In Stock.
Firearm purchases: 
Georgia residents, or those who own a second residence in Georgia may purchase handguns and lower receivers.  Out of state residents may purchase rifles and shotguns (long guns). If you are Tennessee or North Carolina resident we can transfer your handgun to a local FFL dealer for you.  Ask us for details.
We have a large selection of AR parts and accessories.
We are a Glock Blue Label dealer, meaning we can sell new Glocks to public safety personnel at a significant discount.  Police, Fire, EMT, Paramedics, Active Military, DAs, etc ask us for details.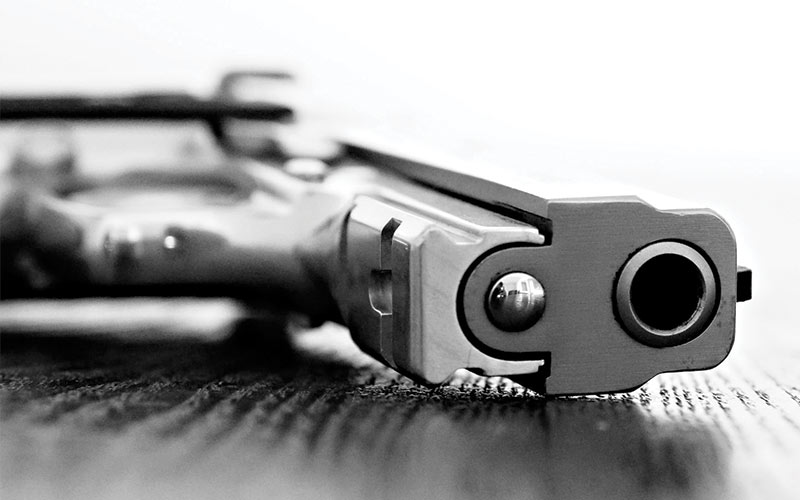 SOME OF THE BRANDS WE CARRY