McCaysville Drug & Gun
We are conveniently located in downtown McCaysville, Georgia

McCaysville Drug Center was founded in 1962 in order to provide the Tri-state area with quality pharmacy services. Over 50 years later our services have expanded greatly to accommodate patient needs.  Including robotic prescription filling and unit dose packaging for increased patient safety.We accept most insurance plans including Caremark, Express Scripts, Humana, Medicare Part D Plans, Medicaid, and many more. Our commitment to one-on-one service gives you a sense you have found your hometown drugstore.
Looking for a Medicare Part D plan? 
Open enrollment begins October 15th and ends December 7th. Don't sign up for anything until you speak to us.  We can tell you which plan will save you the most, and most important, tell you which plan will allow you to shop with us! Most Part D plans will exclude hometown pharmacies like ours, so be sure to ask us for advice before signing up. We accept most insurance and Medicare Part D plans.  Call or stop by to find out if we take your plan.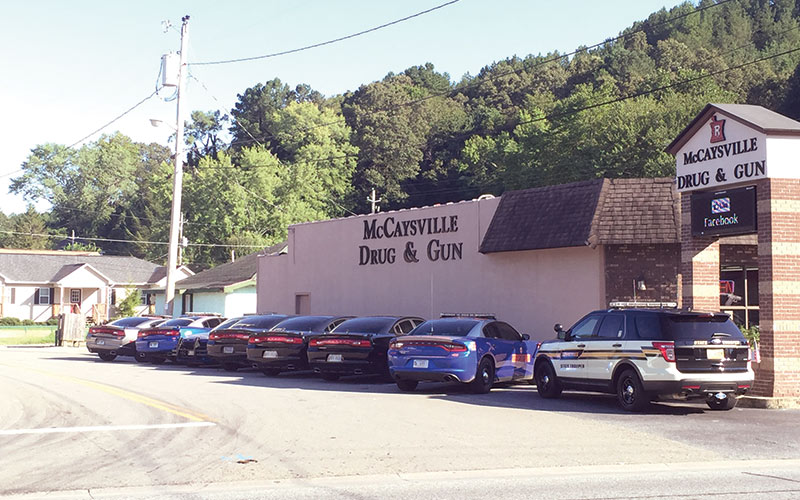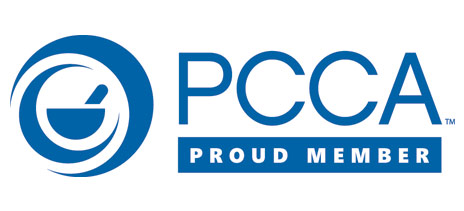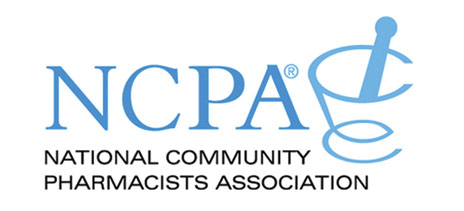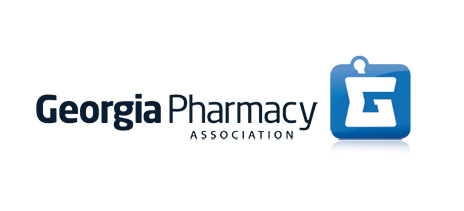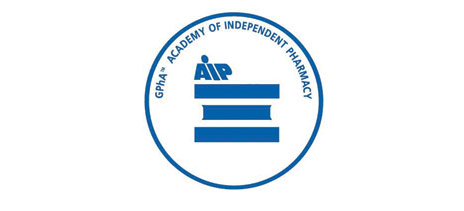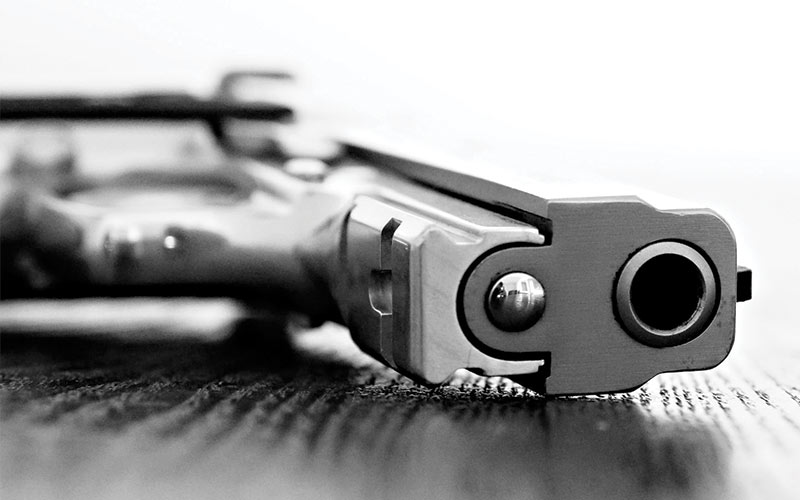 We Have Many Handguns, Shotguns, Rifles, Lowers, Class 3 Suppressors, Ammo, & Accessories In Stock.